McC
ormick House Estate (1838)

McCORMICK HOUSE IS a 120 acre country estate located on Kennebecasis Island, a small island situated at the confluence of the St. John & Kennebecasis Rivers in the Province of New Brunswick, Canada.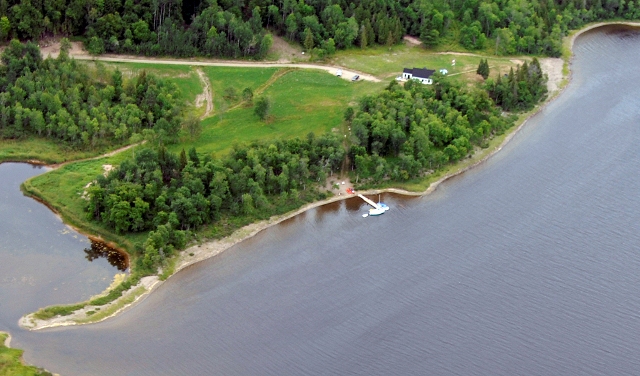 With continuous habitation since it was first established in the early 1830s, McCormick House holds a rich and entertaining history. Annual events, regular shindigs and miscellaneous shenanigans, both planned and spontaneous, are key contributors to this ongoing story. And today McCormick House is still a great gathering place where friends from all over come together for good times.
Have a look at McCormick House through this site and please feel free to visit in person any time.
If you should have any queries at all regarding McCormick House and/or Kennebecasis Island don't hesitate to contact us at: