Photo Albums & Videos
Videos
Paul & Nick's Big Food Trip at McCormick House - 30min. TV show
( Note: password to access program is bigfoodtrip )
_____________________________________________
Photos
Paul & Nick's Big Food Trip at McCormick House 2016
_____________________________________________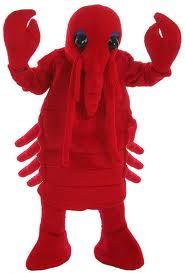 Lobster Dayz A lobster bash always seems to somehow quickly evolve into a festival of sorts - so why not lobster, man! If you'd like some lobster cooking tips or maybe a new recipe for your next lobster festival have a browse here: www.lobsterhelp.com/recipes/
_____________________________________________
Additions/Improvements 2011: Renewable energy(RE) in the form of solar power. Installed is 370 watts of solar panels, providing all the electricity McCormick House requires.
Being that McCormick House was built before electrification,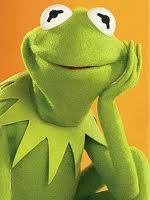 electric wiring was never installed in the house. And with grid-based electricity only coming to part of Kennebecasis Island in recent years, there existed a natural opportunity to remain 'off-grid'. Although installation of a RE system can be a significant project effort and more expensive to implement than connecting to an existing power grid, it is certainly nice to be able to stay 'off-grid' and be green. As one old friend & visionary often said:
"it's not easy being green"

...but we are!
If you would like to learn more about the McCormick House RE solar power system, for help with your own solar based renewable energy project or just for interest, contact us and all details will be shared: inquiries@mccormickhouse.com
Additions/Improvements 2013 - Boat House
_____________________________________________